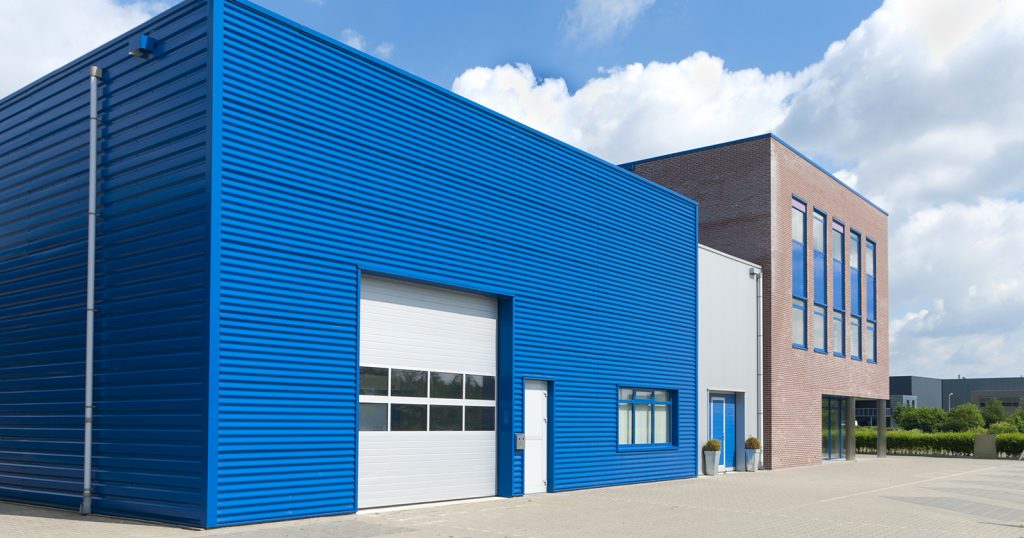 RPM's asset management experience includes a working knowledge of real estate investment objectives and valuation; risk analysis; investment buy-sell decision analysis, including the identification, acquisition, operation and disposition of assets; financing and refinance decisions; repositioning and renovation decisions; and broker identification and leasing programs. We will provide consultation regarding the best methods to achieve the
investment goals, including an evaluation of capital projects, leasing strategies, and financial projections.
Crucial to achieving success is establishing a working plan which includes evaluation of the investment property's financial performance, recommendations regarding physical plant issues, effectuation of marketing and leasing programs, and tenant interface.