RPM Commercial Property Management services is comprised of a growing team of real estate professionals who develop strategic business plans to increase property performance and net operating income. Paramount to producing a high performing property is effective owner communication, positive tenant relations, a superior level of tenant retention, excellence in property operations, long-term vendor relationships, and a thorough business plan to account for property goals and objectives.
Industrial Property Management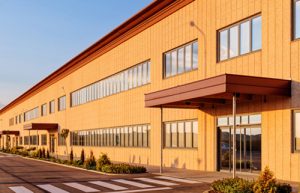 By maximizing our clients' operating income through cost-effective business plans that define financial goals and parameters for each property type, we maximize cash flow in both the short and long term.