RPM Commercial Property Management services is comprised of a growing team of real estate professionals who develop strategic business plans to increase property performance and net operating income. Paramount to producing a high performing property is effective owner communication, positive tenant relations, a superior level of tenant retention, excellence in property operations, long-term vendor relationships, and a thorough business plan to account for property goals and objectives.
Lease Administration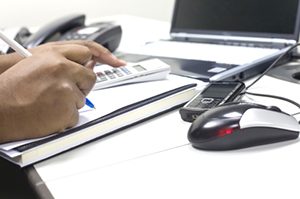 RPM Commercial Real Estate lease administration services encompasses lease abstraction, lease implementation, ongoing lease management, and lease audit services. Our commercial real estate lease administration services enable our clients to control leasehold expenditures through proactive management of critical dates and options; increase efficiency through effective space utilization; and develop strategic plans that align with their business goals by providing access to detailed data. We add value by providing access to pertinent information to support improved decision-making and maximize productivity of our clients' commercial real estate portfolio.