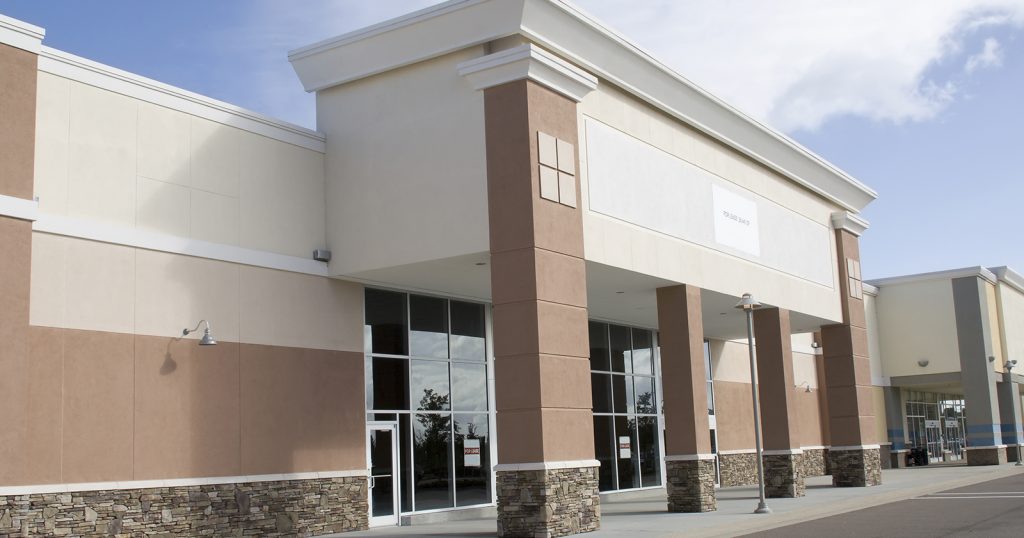 For investors looking to sell or buy investment grade properties or portfolios, we offer comprehensive and research-driven transaction solutions. We deliver outstanding results by seamlessly combining capital markets expertise with a unique ability to develop customized solutions for individual clients.
Our investment professionals have specialized knowledge in all major property types. We advise all types of investors ranging from private individuals to institutions with a focus on assets with a value of all ranges from $3 to $50 million.
Investment Knowledge
If you are looking to transact in the real estate capital markets, our experts will guide you using extensive due diligence reporting and real-time market data, coupled with on-the- ground professionals who understand every aspect of real estate investment in their respective markets.
Acquisition
You may be looking to acquire a property investment for short, medium or long-term gain. We can identify the most suitable opportunities in the market, regardless of sector.
Disposition
If you are an owner, you may be looking to release poor-performing investments or simply to divest from an asset or a market to seize gains. We will advise you on the best strategies available to help you achieve a maximum return on your property or portfolio and minimize your transaction risk.